Hey Redskins - the countdown is on for our 45th Reunion.
Check out the 45th Reunion page and sign up today!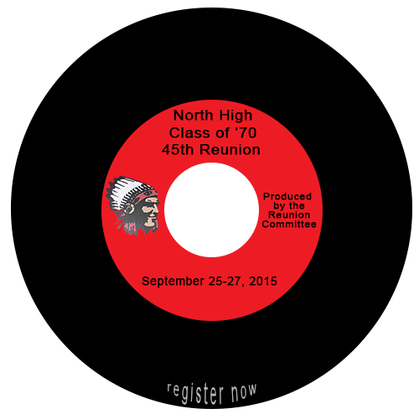 ---
This website for the North High Class of 1970 was created to help promote, celebrate, and re-connect with classmates. If this is your first visit, you will need to set up your profile to gain full access. Most of the web pages are password-protected so the general public doesn't have access to your personal information. Once you have your username (your email address) and password, you can enjoy all the pages. It's free for '70 North Alumni, made possible by donations from fellow classmates. If you would like to make a donation, please click on the Donate now button on the right side of this page.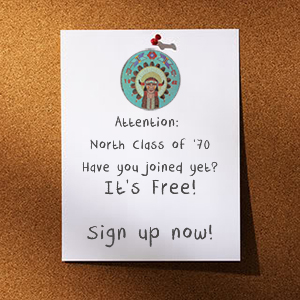 UPCOMING BIRTHDAYS