Hello North High Class of 1970!
This is Your Site!
First time visit?
Go to - I'm New, Now What? link
---
AFTER A VERY SUCCESSFUL 45TH REUNION WEEKEND, IT WAS ANNOUNCED THAT TENTATIVELY, THE DATES HAVE BEEN SET FOR OUR "BIG 50TH" REUNION. IT WILL BE:
SAVE THE DATE!
OCTOBER 9 & 10, 2020
MARK IT DOWN AND START PLANNING NOW TO ATTEND THIS FUN-FILLED WEEKEND!!
LOOK AT THE MISSING CLASSMATES LIST AND IF YOU KNOW ANYONE'S WHEREABOUTS, CONTACT THEM TO JOIN THE SITE. IT'S A GREAT WAY TO RECONNECT WITH OLD FRIENDS AND LEARN ABOUT REUNION AND OTHER NEWS ABOUT OUR CLASS.
---
As you rest up applying Icy Hot and heating pads to aching muscles from all the non-stop dancing at last weekend's 45th Reunion, you may want to browse through some pictures. There will more added soon, so check back frequently. Click on the Photo Gallery link at the top of the page.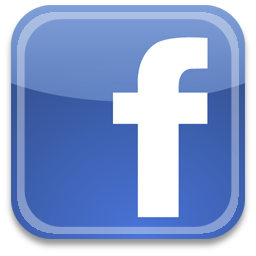 Don't forget we have a Facebook Page and pictures are posted there, too.
---
The Reunion Committee
(crowded into the photo booth at the reunion.)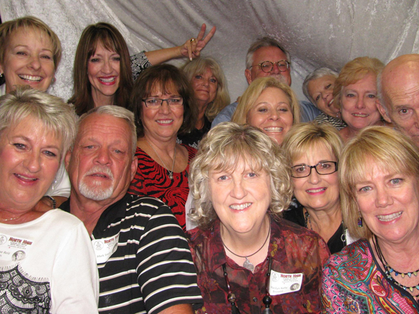 Shelly Branda Moore, Deb Morris Ketcherside, Lynda Green Gilmore, Kim McGinness Honeycutt, Bill and Linda Guerra Powell, Kathy Viney Baldwin, Sherry Nichols Evans, Steve Miller, Mark and Roxanne Reiz Smith, Marilyn Kelly Browne, Reba Pierce Chrisler, Kim Richardson Santellan. Missing are Rosemary Falconbridge Miller and Joe Wolf. The photographer said we couldn't put more in.
---
UPCOMING BIRTHDAYS